There's almost nothing that makes me happier than a good blowout. Walking out of the salon with that perfect hair just seems to make everything okay. You know that feeling. Just a little skip in your step and secretly inside you're thinking everyone look at my hair! Isn't it beautiful?! I rarely get a blow out anymore when I want but I've incorporated a few things into my daily/weekly routine that have truly made a difference. Here are my tips for that 'fresh out the salon' hair: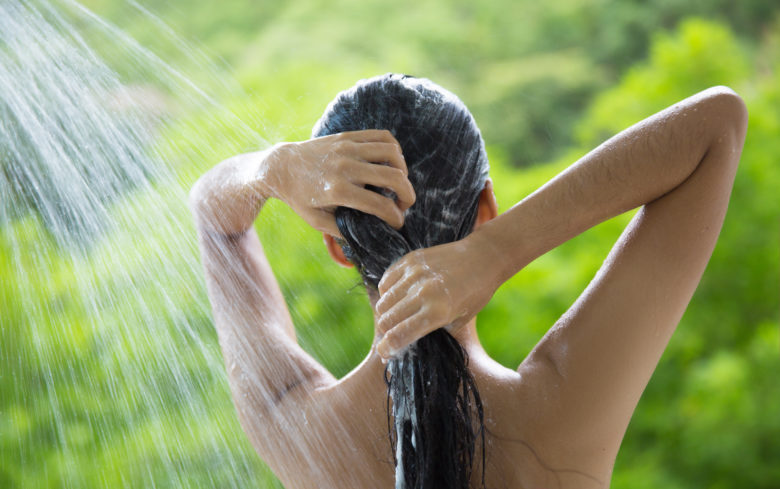 SHAMPOO LESS AND USE ONLY SULFATE, ALCOHOL AND PHOSPHATE FREE
It's drying and it can cause dullness and frizz. If you use products on a regular basis then do a rinse of equal parts apple cider vinegar mixed with baking soda at your roots every so often. It does WONDERS for the hair, let me tell you.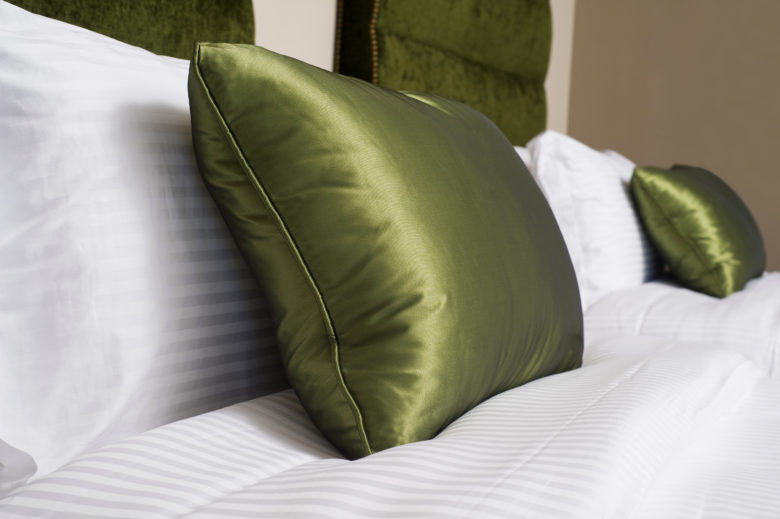 BUY A SILK PILLOWCASE
Once you sleep on a silk one you will always want to. There are several affordable options out there. The difference is that the cotton pillowcases actually pull moisture out of your hair and it's drying. Not only are silk pillowcases great for the hair but it's fantastic for your face as well. Anything that helps prevent wrinkles while I sleep is a go for me.
DO A COLD WATER RINSE
I try to do this every time if I can stand it. Just like washing clothes, it's best to use cold water on your hair. Who's going to wash your head in cold water though? Nobody by the way, so try a cold water rinse instead.
USE A T-SHIRT OR MICROFIBER TO DRY YOUR HAIR
Towels can cause damage to the cuticle and especially on curly hair. Damaged cuticles can lead to split ends, frizz and breakage. My curly hair seems to air dry so much smoother since I started doing this and now I use this method religiously.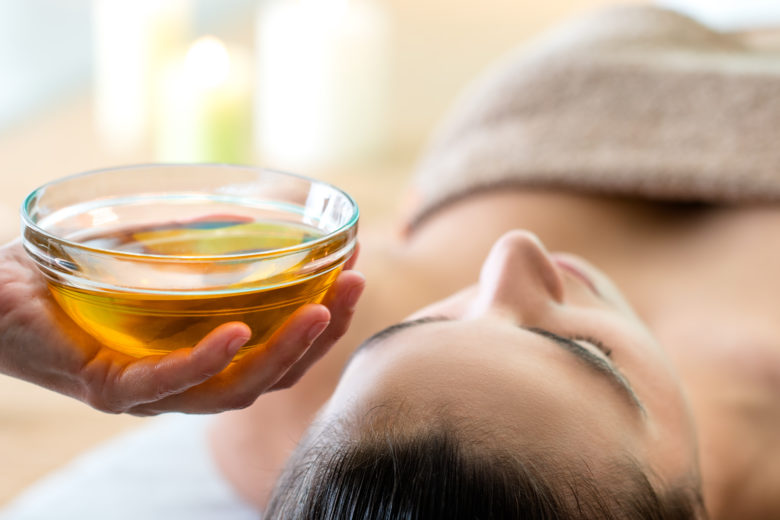 USE COCONUT OIL AS A DEEP CONDITIONER
I'm sure this is no surprise, but what made a real difference for me is that I now wet my hair first before I apply it. The wet hair absorbs it so much better than when I used to put it in my dry hair. Also use your favorite deep conditioner and layer the coconut oil on top for a better conditioning experience.
USE HAIR ELASTICS AS LITTLE AS POSSIBLE
They're not fashionable by any means but when I'm home I always use satin hair scrunchies as much as possible. They make a huge difference in breakage. Other than those, they also make these great new spiral shaped hair ties (that are a bit expensive) but they do work really well and leave no hair dents. Love it.
USE HEAT AS LITTLE AS POSSIBLE
I used a blow dryer every single day for many years and never thought I could live without it. Finally, I decided to embrace the curly hair and stopped using almost all heat on my hair, but it took awhile. Just try to cut down on how often you use heat if for the most part you can't ditch it completely. The key is to always use a great heat protector and leave-in every time and protect that hairstyle so you can make it last for several days.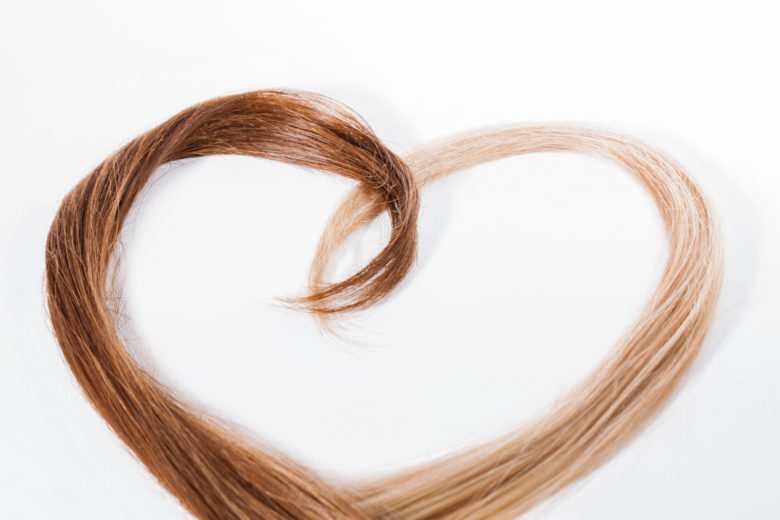 GET A TRIM
Know the lingo to tell your hairdresser. I would get a trim but the hairdresser would seem to always take too much off. My hair always stayed the same length when I would try to grow it. Finally I found out that I had to ask them to tip the edges not trim. Also don't skip too many trims either. I do it every other time and that works for me. Do what works for you.
What questions do you have?
We'd love to hear from you!