Keep it Simple, Sunshine: Optimal use of our 6-pc travel gems
Gavée Gold's Travel Gems provides six of our high-performing products. These convenient, TSA-approved beauties make great companions for beautiful, healthy skin on-the-go.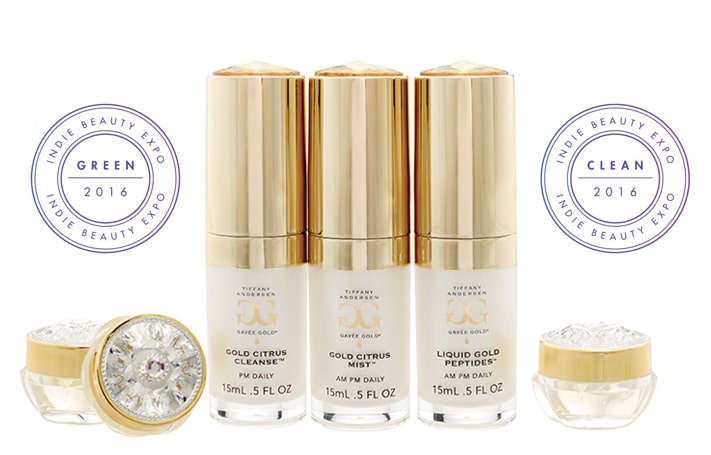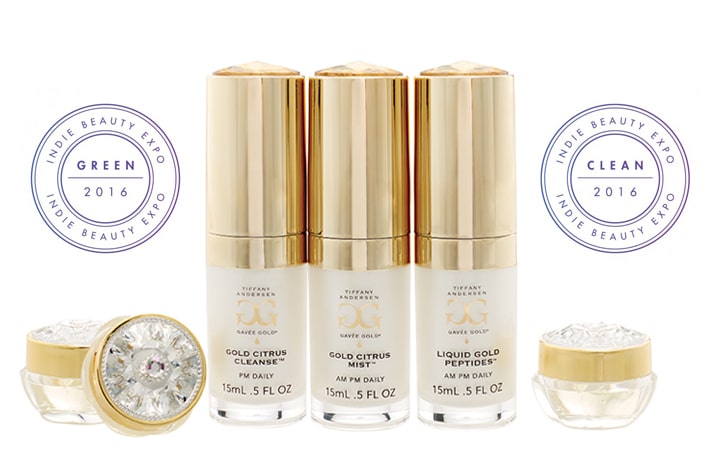 They also make an excellent TRIAL SET for those wanting to sample the Gavée Gold basics.
We're confident you'll love these high-performing products and want to earn YOUR confidence.
We want you to know what's in these products that make them so clean and high performing.
We want you to know how easy it is to use them and SEE RESULTS.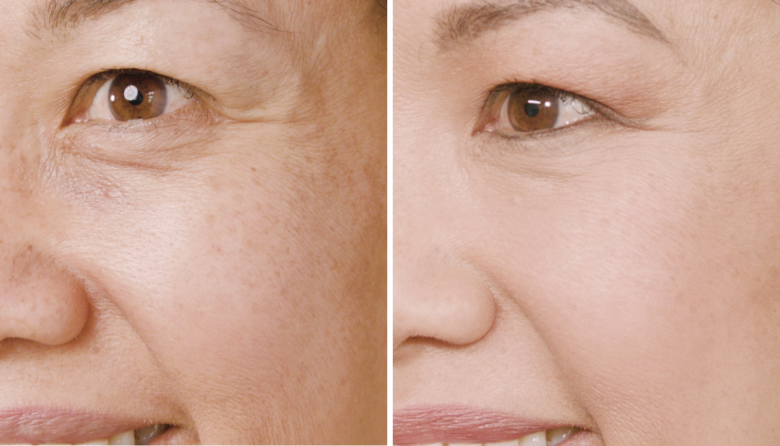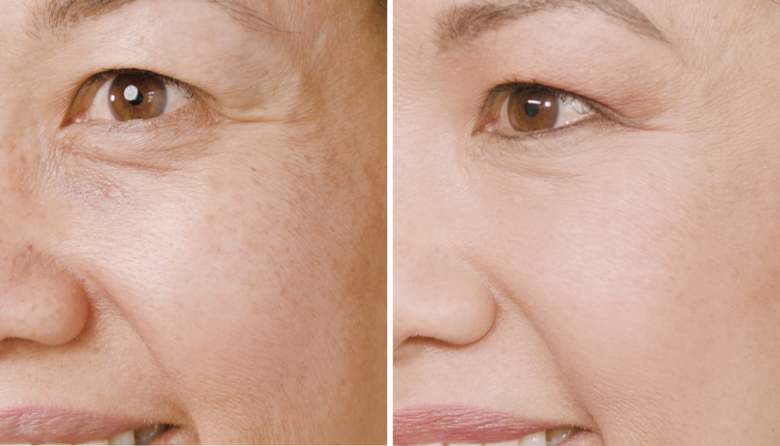 MORNING
Simply splash your face with cool water, or use a washcloth.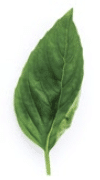 PRO TIP: Unless you have an oily skin type, you probably don't need to wash your face with cleanser in the morning. See specific skin types and conditions for additional information.
REFRESH your skin with Gold Citrus Mist. Because it's a fine, aromatic mist, it feels great to spray 2-3 times directly onto your face. You can also spray it into your hands and gently press it into your skin if you prefer.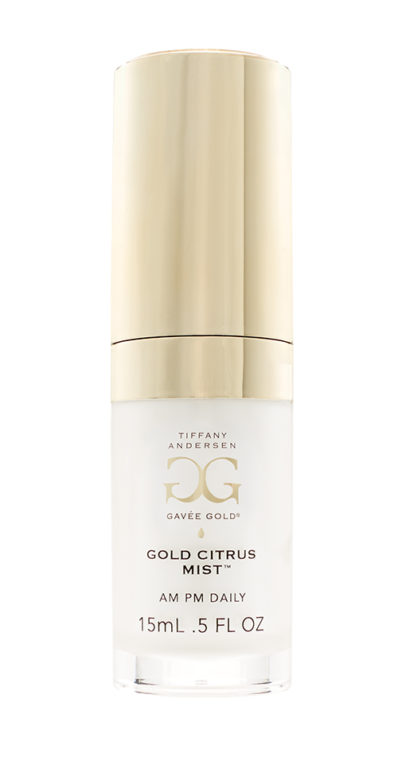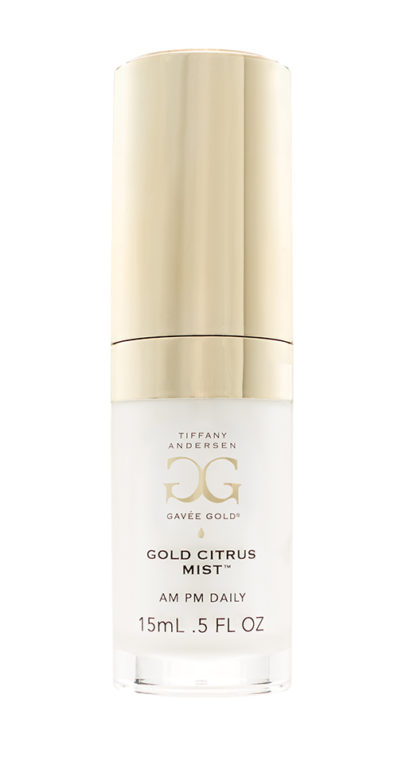 Active ingredients like Panthenol Pro Vitamin B5 and super fruits (Mangosteen, Acai, Noni, and Goji) refresh the skin, help brighten brown spots, provide hydration, balance pH, and destroy bacteria. Gold Citrus Mist can also be added to any of Gavée Gold's thicker products to thin them down without compromising the nutrient-rich ingredients.
2. HYDRATE your skin by applying a layer of Heart of Gold Elixir to entire face. Don't forget your neck and décolletage! A little goes a long way!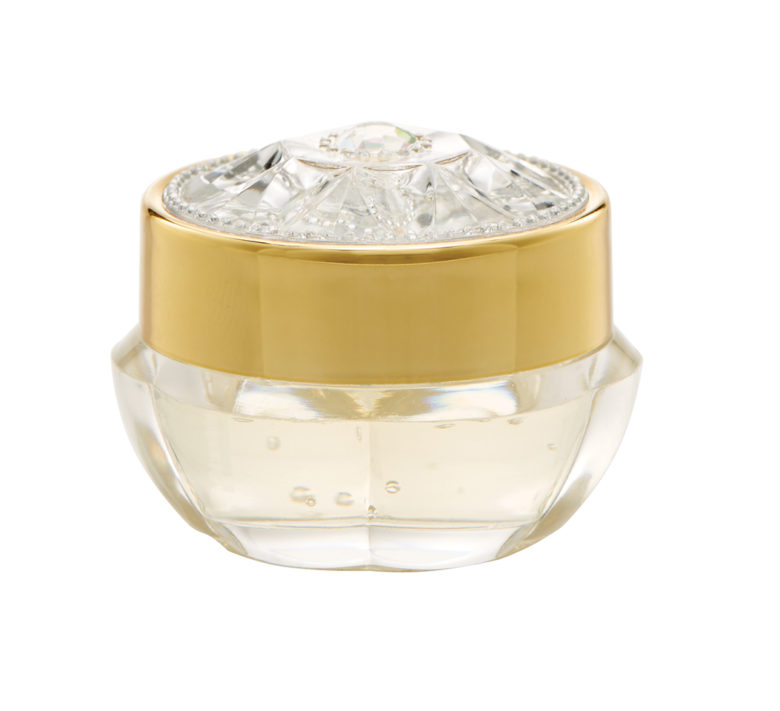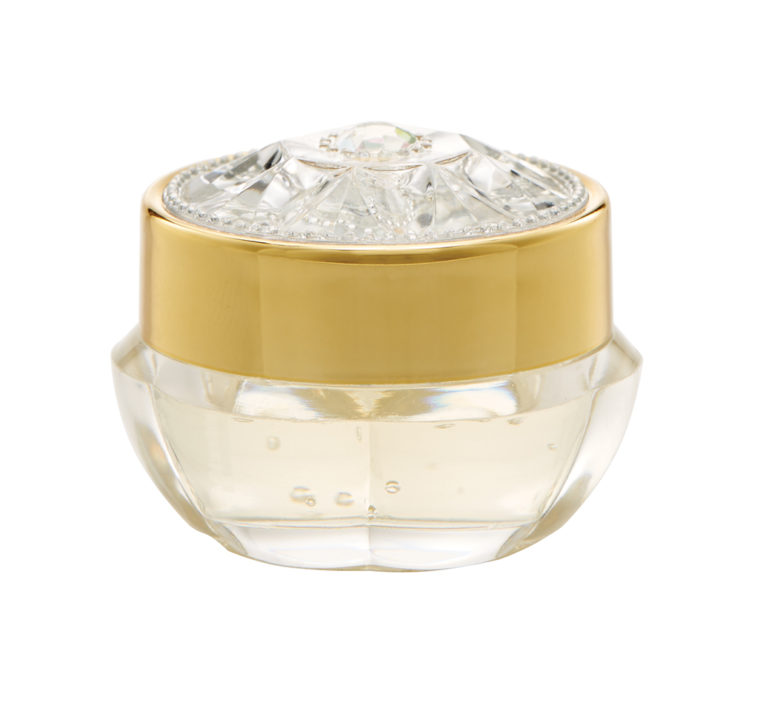 This hero product contains powerful super fruits, the world's richest source of vitamin C (Kakadu plum), super hydrating Snow Mushroom, Morus Alba and Green Tea Leaf extracts, Oligopeptide 68 and other actives to help plump and brighten skin and reduce the appearance of wrinkles. Its amazing scent––like with all GG products––comes naturally from the active ingredients and essential oils.
3. BUILD COLLAGEN with a dab of Royal Day & Night Cream to finish your morning skincare routine. Gently massage into your skin. Yes, you can layer it right over the Heart of Gold Elixir!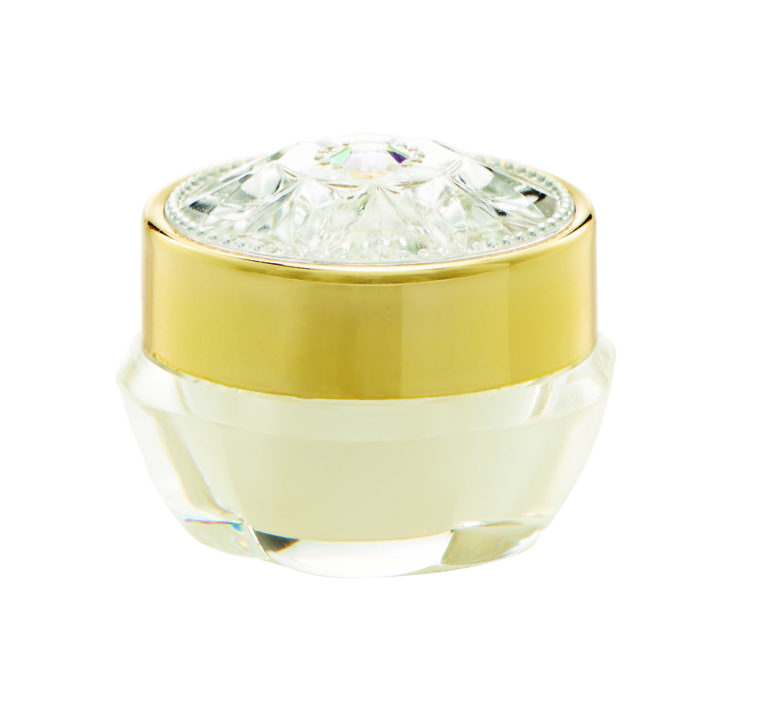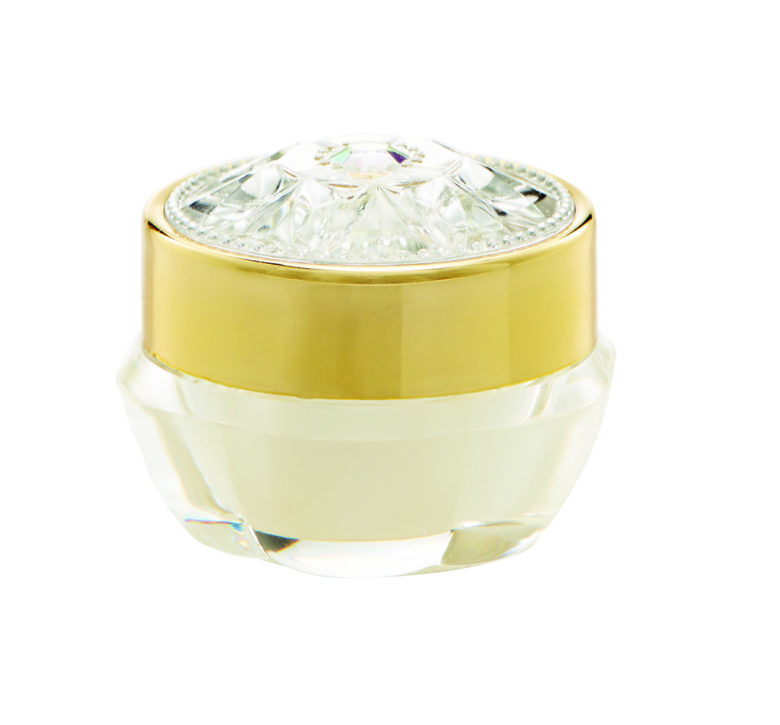 Rich in moisture-sealing agents that nourish the skin's own intercellular lipids, Royal Day & Night Cream contains plant stem cells, powerful antioxidants, hyaluronic acid, and the world's most concentrated vitamin C to help improve skin radiance, brighten and boost luminosity and increase collagen production.
Apply your makeup and go SEIZE THE DAY knowing your skincare is working FOR YOU.
Many of our clients have told us their skin looks and feels so great after using Gavée Gold that they no longer wear foundations and powders!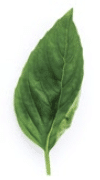 PRO TIP: Apply makeup directly after Heart of Gold Elixir and use Royal Day & Night only at night. Heart of Gold Elixir makes an excellent primer for makeup.
EVENING
4. CLEANSE your face by pumping a small amount of Gold Citrus Cleanse into your hand and blend in some water. Gently massage into face and rinse thoroughly with a soft, wet washcloth or by splashing with water. Pat dry with a soft towel.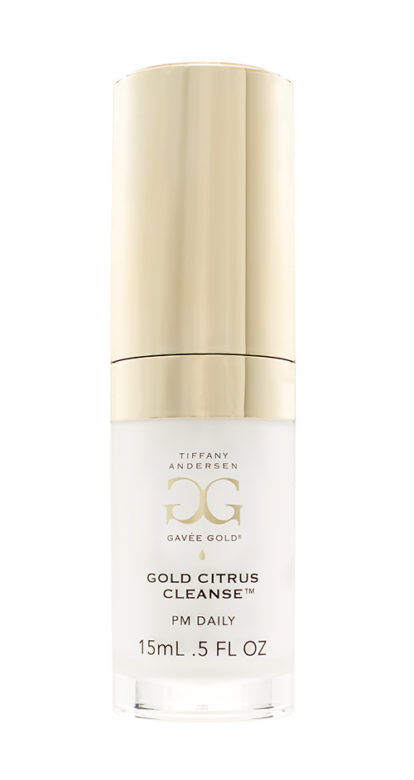 This gentle gel cleanser has super fruit antioxidants, vitamin C, folate and potassium to help restore and balance pH, destroy acne-causing bacteria and rejuvenate skin. The naturally scented sulfate-free formula is gentle enough to remove eye makeup.
4a. REFRESH your skin with a spritz or two of Gold Citrus Mist (see #1 above).
5. FIRM your skin with a couple drops of nourishing and brightening Liquid Gold Peptides, giving special attention to the areas around your eyes and mouth in a gentle upward motion.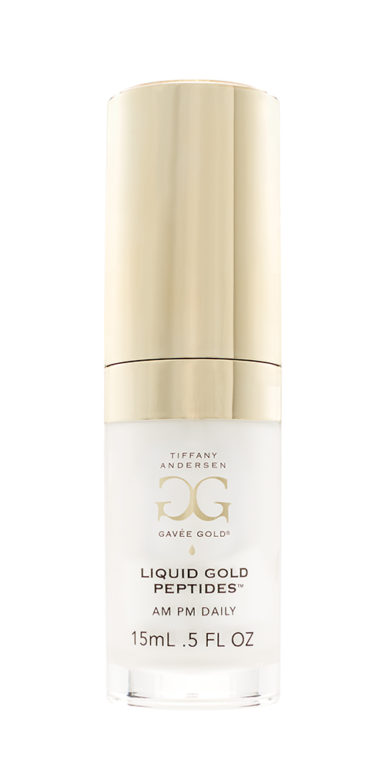 Infused with antioxidants, peptides and purified liquid gold, this super effective firming and brightening serum nourishes the skin while helping to restore collagen.
5a. Seal in moisture as well as all the high-performing ingredients with Royal Day & Night Cream and give in to its relaxing natural fragrance. (See #3 above). Go to bed knowing Gavée Gold's active ingredients are at work while you're not!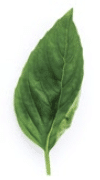 PRO TIP: Use the last product in your Travel Gems kit–the Diamond Cell Salt Polish–once a week (or as needed).
6. EXFOLIATE and refresh your skin by scooping a dab of Diamond Cell Salt Polish into your hand and apply to a clean, wet face. Gently scrub away the troubles of the day––or week. Follow with Gold Citrus Mist, Liquid Gold Peptides and Royal Day & Night Cream.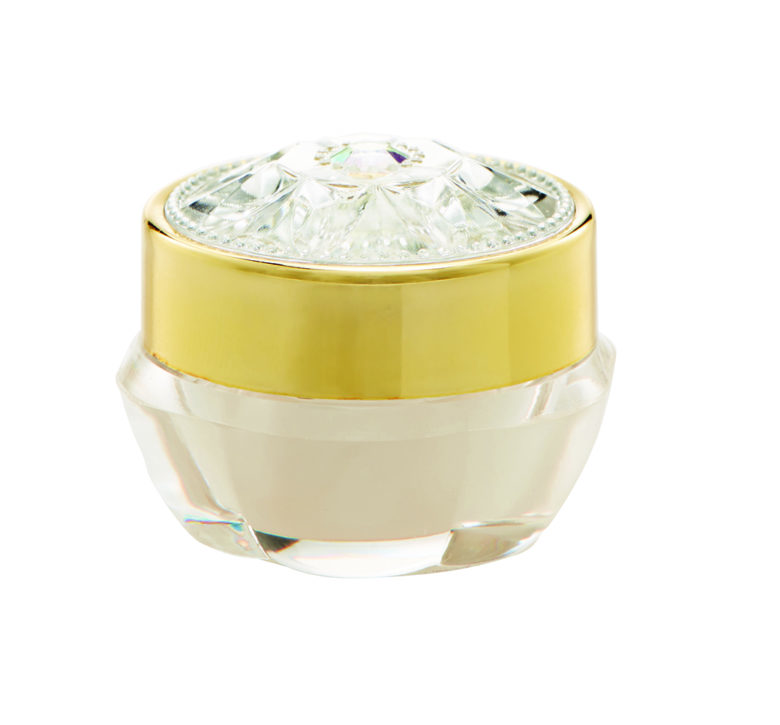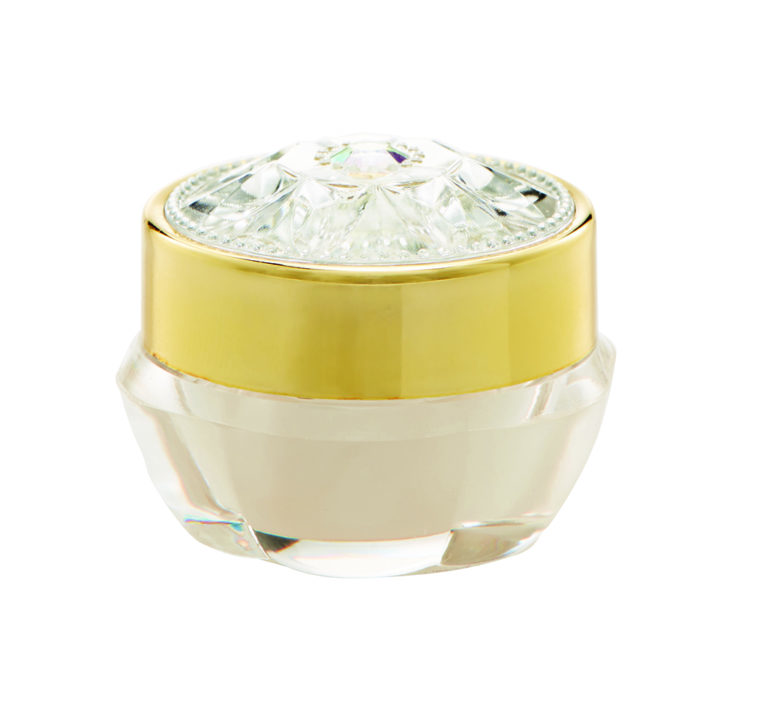 This naturally fragrant exfoliating face and body polish of course contains cell salts––minerals vital to the skin's health––as well as diamond powder, super ozonated omegas 3, 6 and 9, olive oil and other luxurious ingredients to exfoliate and nourish your skin. It also reduces blackheads and breakouts and helps soften crow's feet. Gentle enough to use every day, and can also be used as a body scrub.

You can follow these same quick and easy steps with the full-size Gavée Gold products, adding in our other products like Golden Radiance O3, Sun C Peptides and Golden Enzymes to suit your specific skin type and customize your experience.


Live in good health with beautiful skin!
There are two ways to get our 6-pc Travel Gems to try these amazing Gavée Gold products for yourself!
Purchase now: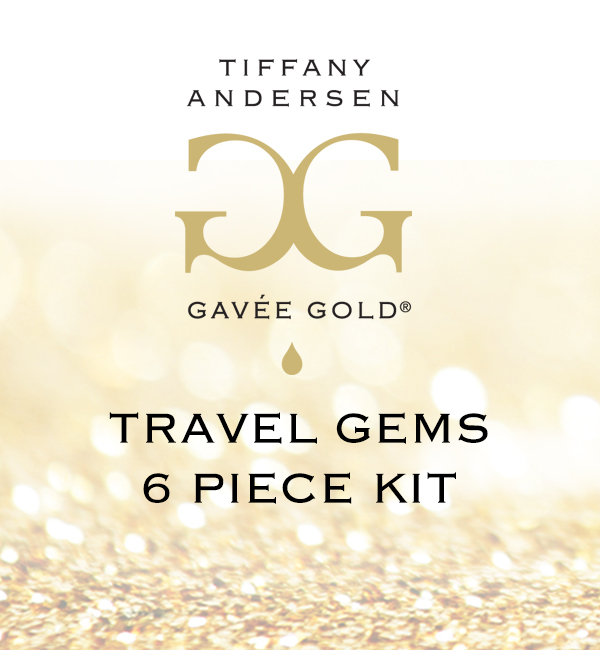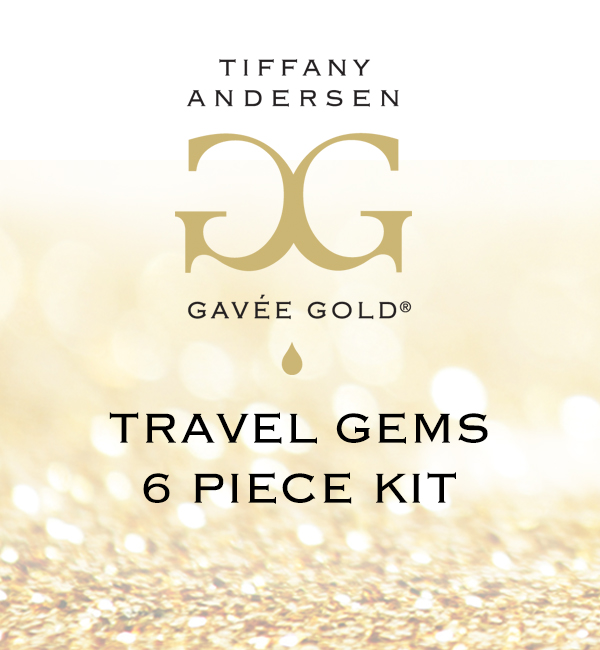 -OR-
Join our Golden Key VIP Program and save 60% immediately!


What questions do you have?
We'd love to hear from you!


Live in good health with beautiful skin!