You've probably heard of stem cells, but what are they?
Our bodies have stem cells all over––including in our skin––that regenerate as we slough off old ones.
Sun damage, environmental pollutants and other factors weaken stem cells as we get older, making that natural regeneration more difficult.
Did you know that plants also have stem cells to help regenerate and repair the plant when needed? Plant-derived stem cells can actually give human skin the help they need, protecting against dryness, fine lines and sun damage by powering up the rejuvenation process and helping put the brakes on the aging process.
OK, but what makes mung bean stem cells so special?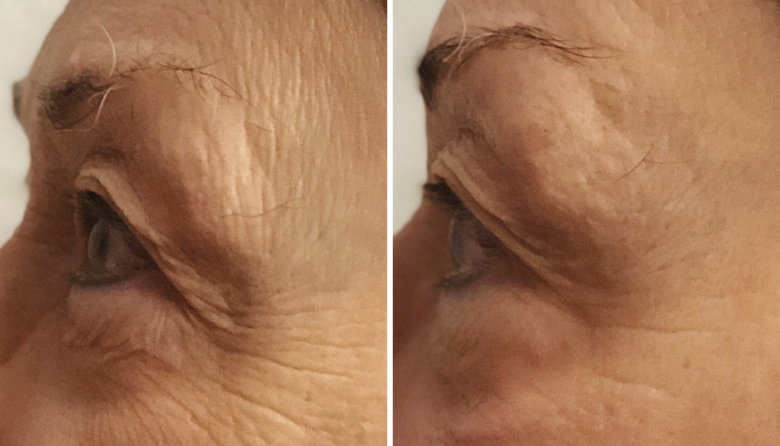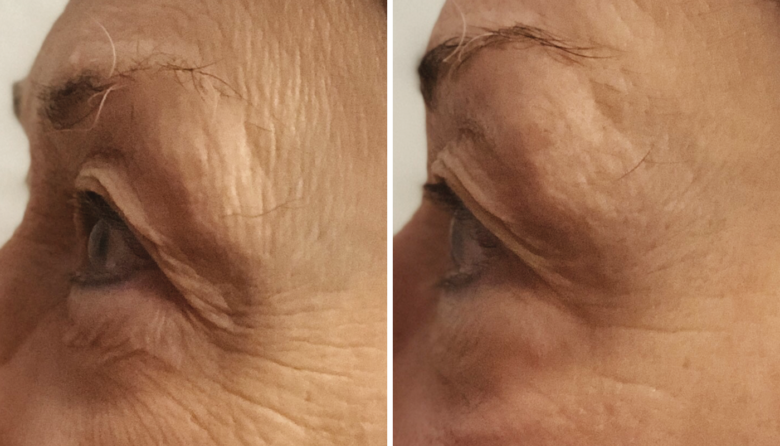 Mung beans (Vigna radiata) contain high levels of the following nutrients:
?Folate (B9)
?Manganese
?Magnesium
?Phosphorus
?Iron
?Copper
?Potassium
?Zinc
?Vitamins B2, B3, B5, B6 and Selenium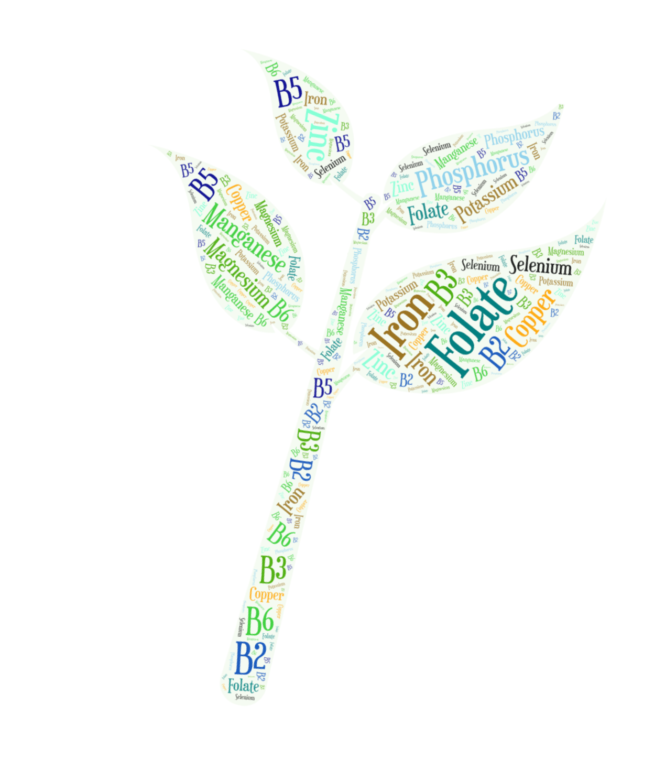 These little warriors band together to protect against environmental stressors, making the mung bean stem cells effective in increasing collagen production, protecting against UV and photo damage and rejuvenating skin.
The mung bean has a strong antioxidant defense network to not only protect against environmental factors like dehydration and drought but also to help recover from such stress.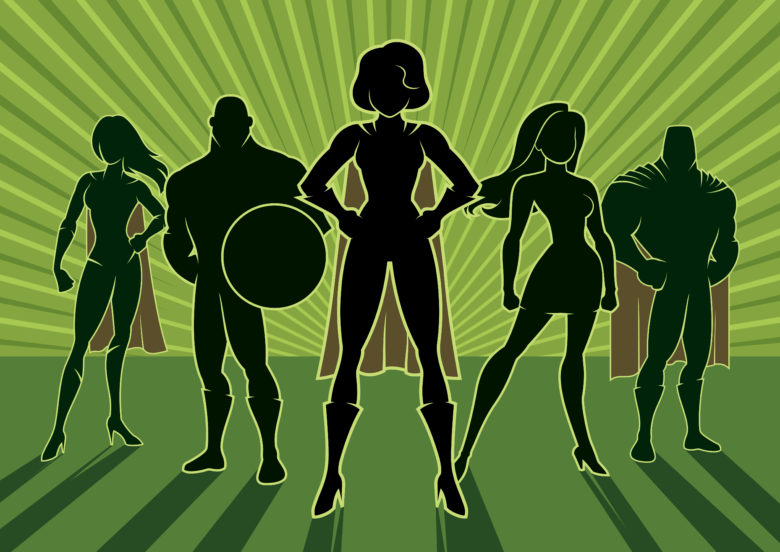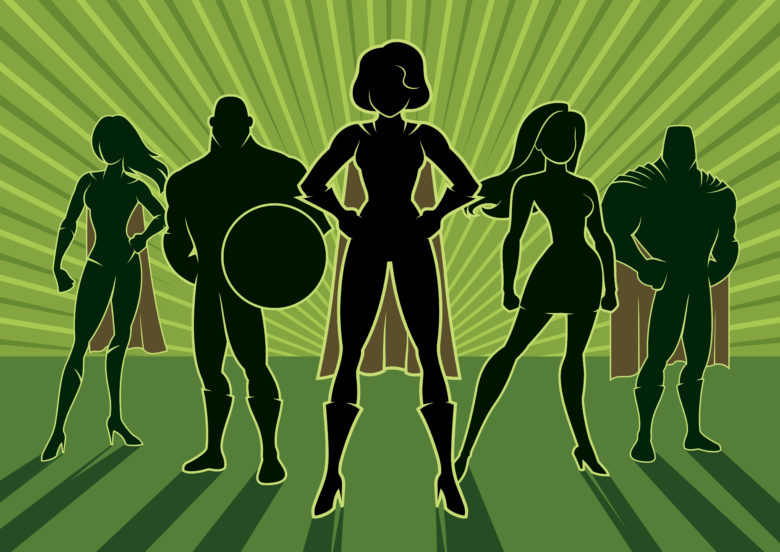 Humble little mung beans produce powerful stem cells.
That's why Mung Bean Stem Cell Culture Extract stands out as a hero ingredient in Gavée Gold's hero product Heart of Gold Elixir as well as Royal Day & Night Cream. This powerful active ingredient works together with Tiffany Andersen's Proprietary Blend and many other high-performing actives to help stimulate production of collagen, elastin and hyaluronic acid that help firm and smooth the skin … and protect it from harm.


Live in good health with beautiful skin!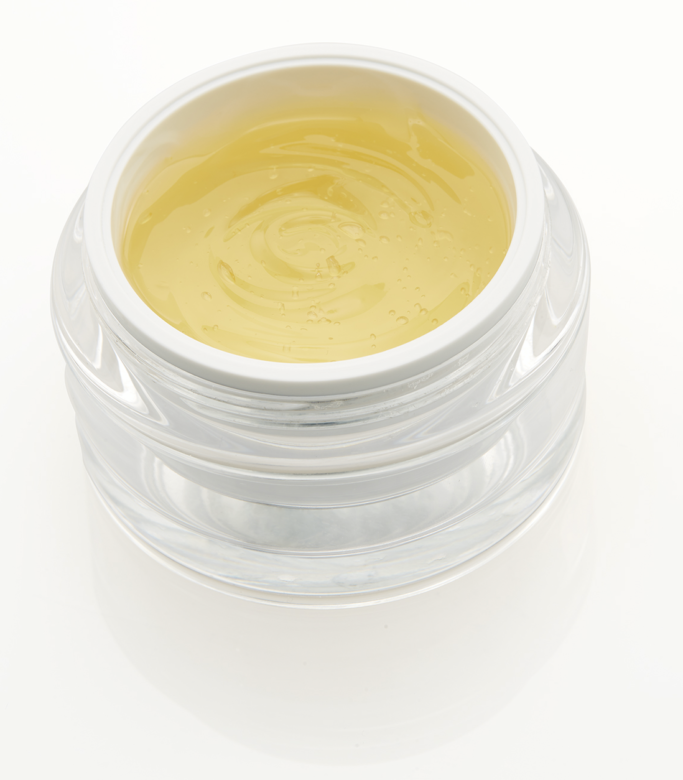 What questions do you have?
We'd love to hear from you!


Live in good health with beautiful skin!