Is it REALLY Worth the HYPE?
GROUNDBREAKING TECHNOLOGY NOW AVAILABLE!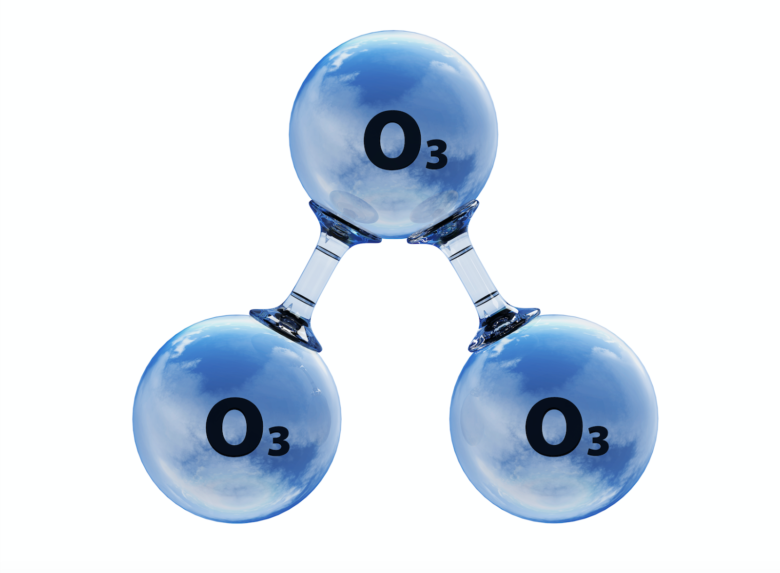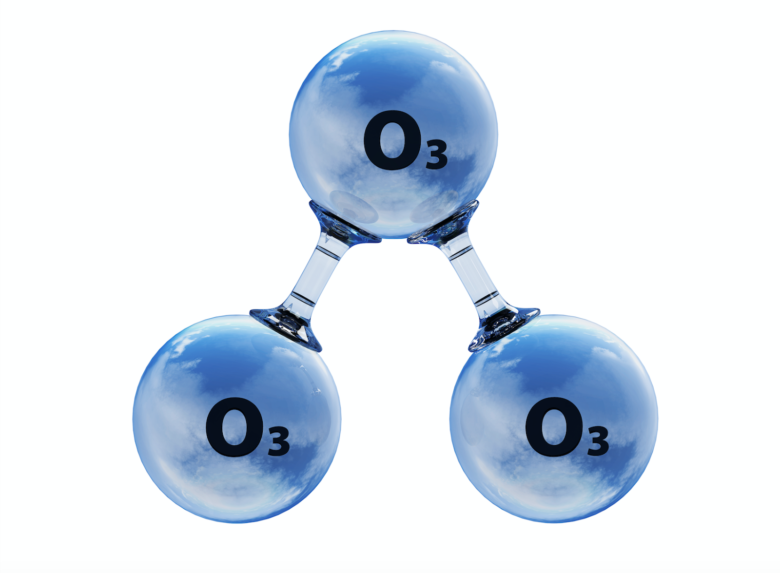 Cosmetic-grade ozone is another form of oxygen. Oxygen has two molecules (O2) while ozone has three molecules (O3). Cosmetic-grade ozone converts back to O2 when infused into the skin through an oil carrier. Cosmetic-grade ozone is not to be confused with ozone in the air, which is mixed with toxic gases, nitrates, and impurities that would not be beneficial for cosmetics or any other therapeutic purpose. There are over 3,000 medical references in German literature proving the effectiveness and safety of ozone. Over 10,000 physicians in Europe have used ozone for over 50 years, safely and effectively.
WHY USE COSMETIC-GRADE OZONE IN SKINCARE?
Simply put, it is activated oxygen. It has all of the same benefits of oxygen, and more. Without adequate oxygen, life would not exist. It would also be a breeding ground for disease-causing viruses, bacteria, fungi, parasites, and all primitive life forms. All of them are are anaerobic microbes. They cannot live in high oxygen concentrations.
The effectiveness of ozonated oils in skincare has been well established to help benefit problems such as acne, abrasions, and skin inflammation.

THE WORD OZONE IN HEBREW MEANS BREATH OF LIFE
OZONE IS PROVEN BENEFICIAL FOR:
Purification
Oxygenation
Supplying energy to epidermis
Fine lines
Acne vulgaris
Cellulite reduction
The protection and balance of the natural moisture factor of the skin 
Tone, texture and elasticity of skin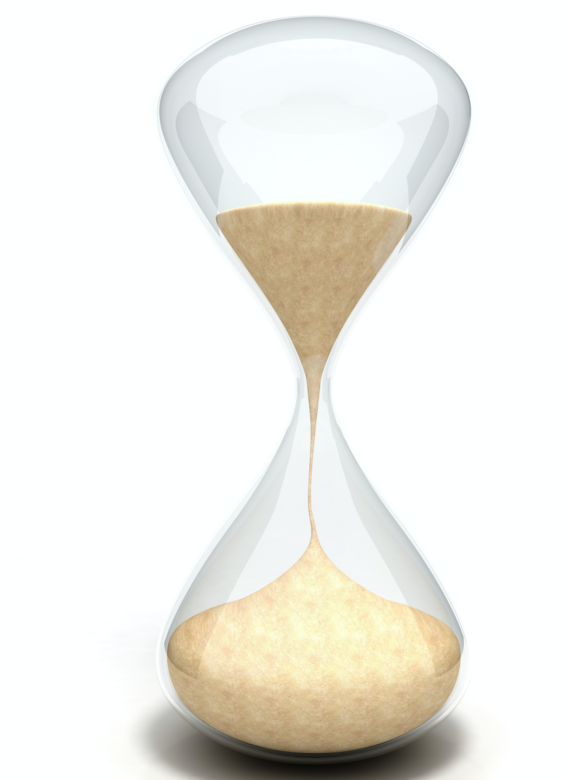 Gavée Gold has a unique method of infusing highly concentrated cosmetic-grade ozone into oils which produces one full gallon in just one hour.
This is a revolutionary breakthrough which will supply the masses with high-concentrated pure ozone oil! While that might not sound all that impressive, to put it in perspective, it normally takes four to six months for a clinic to achieve the same level of concentration.
Tiffany Andersen Brands exclusively owns this technology, with patents pending. Our new process allows us to infuse ozone, also known as the "Breath of Life," into Golden Radiance O3 oil at full strength. It also blends exceptionally well with ALL Gavée Gold and Salts Alive products, enhancing these products in various ways. For example, when blended with our Gold Citrus Cleanse, a rich cream cleanser is produced, and sensitive skin types can blend a couple tiny drops of Golden Radiance O3 with Golden Enzymes to achieve the effects of the 7% glycolic acid without irritation (NOTE: always test first). We are truly blessed to have attained this incredible breakthrough technology.
We received RAVE REVIEWS from our beta testing through Renew Medical Spa, using it as a rejuvenator after intense laser treatments from the Fotona Laser.
Golden Radiance O3 originally launched through Canyon Ranch Spas & Fitness in Las Vegas.

What questions do you have?
We'd love to hear from you!


Live in good health with beautiful skin!