Dear Friends,
At Tiffany Andersen Brands the health and safety of our employees and customers is always our top priority, and we recognize the importance of providing our customers with products you love and need for long-term health. All of us at TAB want to assure you we are actively monitoring the COVID-19 situation and taking steps to help keep our communities safe.
Many of the preventative measures and protective steps being implemented nationwide are already a customary practice of ours. We manufacture from a Certified Good Cosmetic Manufacturing Practices facility. Operating under the CGCMP regulations ensures you will always (and have always) receive the highest quality of products.
Our normal work practices include the following:
Manufacturing team works in groups of 2-3 people maximum.

Now being checked for symptoms before being welcomed on site.

Fulfillment is handled by 1-2 dedicated personnel wearing gloves.

Gowns and hair nets added.

Management team works remotely.

We wash our hands frequently and thoroughly.
We practice social distancing when getting out for exercise and shopping.

We practice and encourage healthy living, including regular detoxification and immunity building therapies.

We will be sharing some of these with you in the coming days.
In addition, under the CGCMP, we follow these guidelines at all times:
Inspection of goods before shipping
Quality Assurance
Production Guidelines including

Equipment is properly sanitized before and after use
All laboratory controls, handles and hard surfaces are sanitized before and after production
All packaging is handled with gloves, including inner and outer master shippers
We understand these are challenging times, but we should not live in fear. Instead we should educate on how to best protect ourselves, our families and friends. Building a strong immunity is the GOLDEN KEY and we are going to provide opportunities and information to do that.
We are going to share incredible savings on some of the best health and wellness products on the market today with all of our GOLDEN KEY VIP customers.
As a Golden Key VIP, you will also gain additional benefits including an online Health and Wellness evaluation from the comfort of your own home. We must limit this co-op discount to our GOLDEN KEY VIP members as this program runs directly through our sister company Renew Medical Spa.
Please take care of yourselves and your precious families. We care very much about all of you!
Continue to live in good health with beautiful skin.
Kind regards,
Tiffany & the Tiffany Andersen Brands family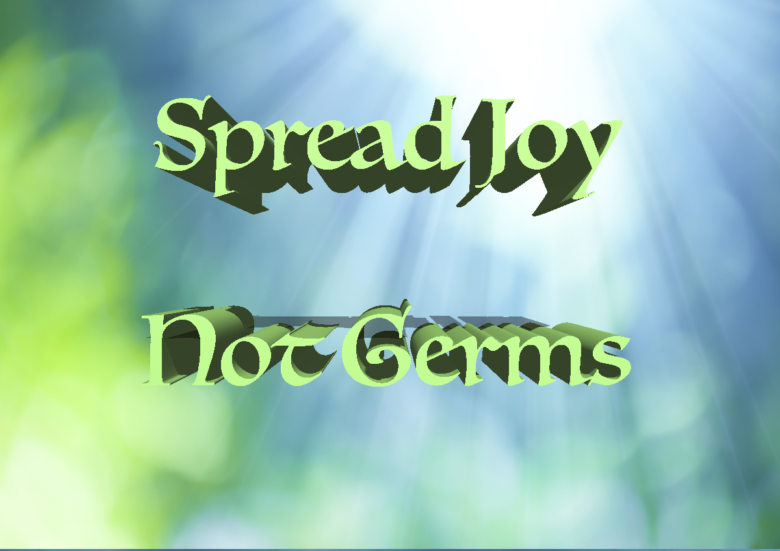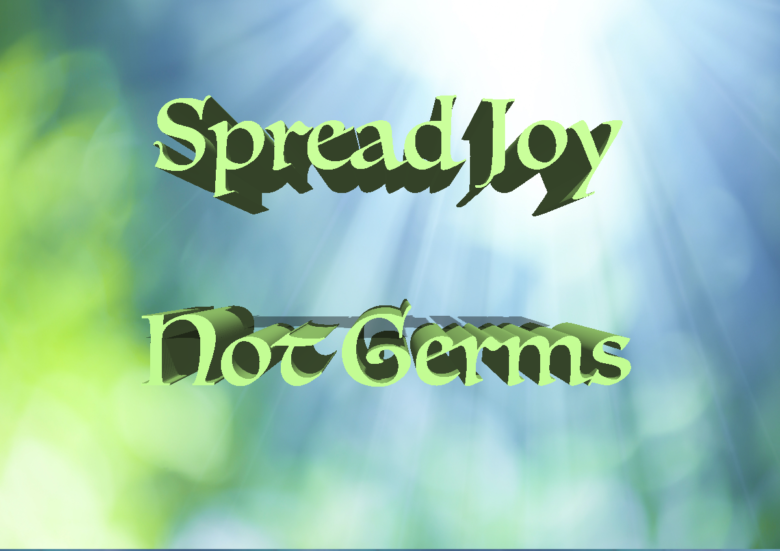 Live in good health with beautiful skin!
What questions do you have?
We'd love to hear from you!