Sweat, then Glow
Everybody sweats. But did you know The National Library of Medicine reports that sweating is one of the most therapeutic ways to release toxins such as pesticides, heavy metals and BPA from plastics, along with a host of other toxins that speed up the aging process? (*1)
Sweating is a natural process of the body also known as perspiration. Toxins are released through the skin when we sweat (perspire).
Essentially, sweating causes a rush and flush of nutrients and oxygen while also dumping toxins along the way. What a great way to clean out your internal system!
This is also why since ancient times the Native Amerians have used sweat lodges, the Romans have made baths a regular practice for healing, and ALL cultures have used heat as a therapy to restore the body.
Heat therapy is great when people are sick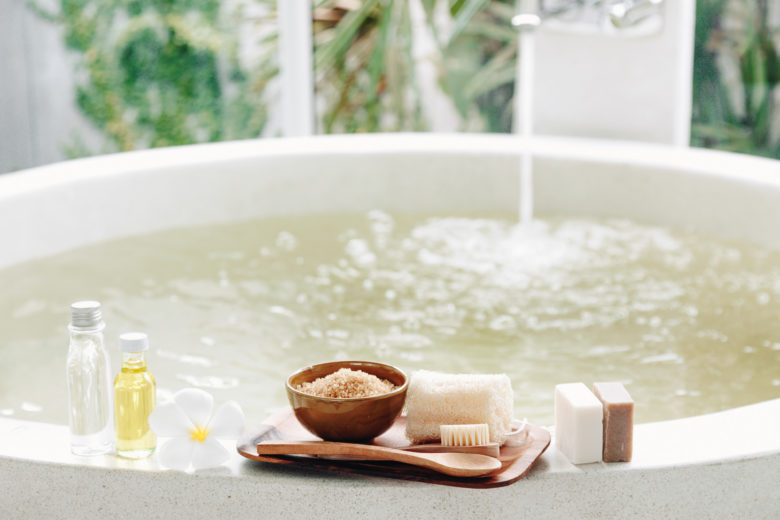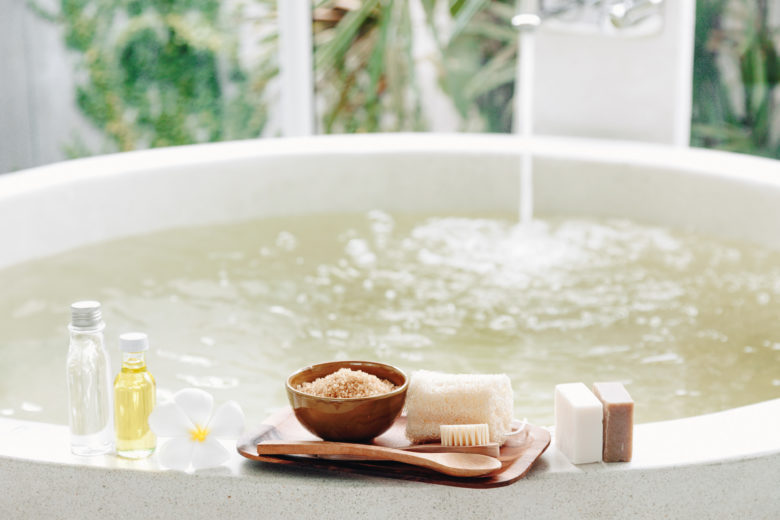 When you raise the core temperature of the body by exercising, taking a hot bath or using a sauna, the body goes into an artificial fever state forcing large amounts of toxicity out of the body. This is known as therapeutic heat of the core temperature.
An artificially induced fever is reported to help destroy a host of unwanted enemies in the body. Basically, you are burning up all the toxins while increasing blood flow.
Therapeutic heat is not new. It has been around for centuries in many cultures. But how often should you engage in it? That answer is simple: as often as possible. A hot bath or sauna three times a week would be ideal. But regardless, be sure to break a sweat.
The bath needs to be hot enough so you can tell you are sweating. Since most of your body is submerged in a bath, the best way to tell you're sweating is from your face. That's when you know you've hit the sweet spot. For a hot sauna try to reach a heat temperature of 160 degrees Fahrenheit, building up gradually over several treatments. Twenty to thirty minutes at 160 degrees is ideal for most.
Bentonite clay draws out toxins
If you want to enjoy your sweat and glow in a detox bath, simply add things like dead sea salt, bentonite clay, rosemary, cell salts, Himalayan sea salt and epsom salt. These elements draw additional toxins out of the body such as pesticides and heavy metals while also nourishing it with pure nutrients.
Bentonite clay is like a magnet to toxins. It has a pulling action to draw things out through the skin. It is like wringing out a wet sponge!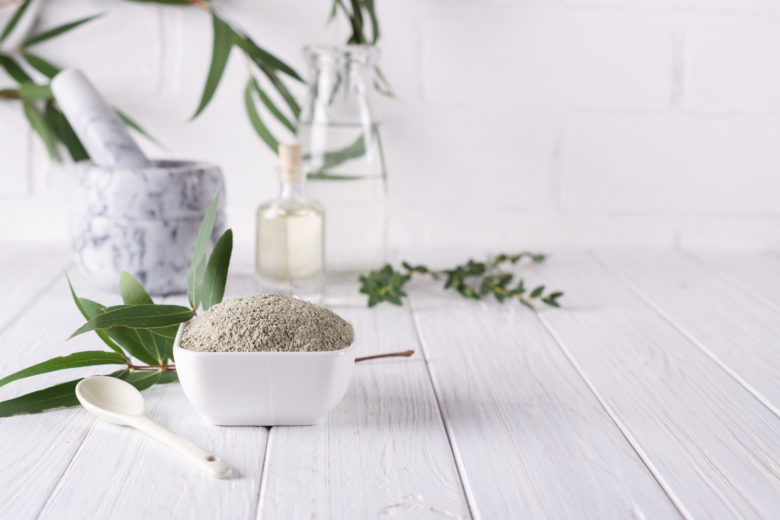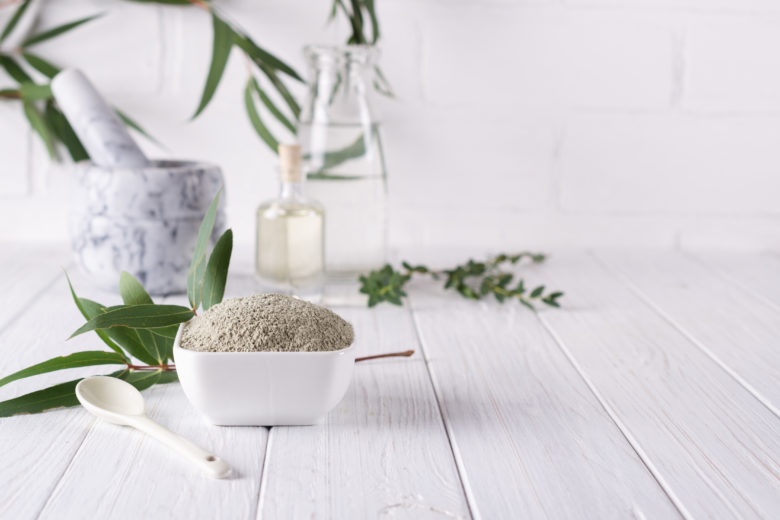 Did you know sea water is made up of the same minerals and nutrients as our body? Soaking in a salt bath is similar to rejuvenating in the ocean.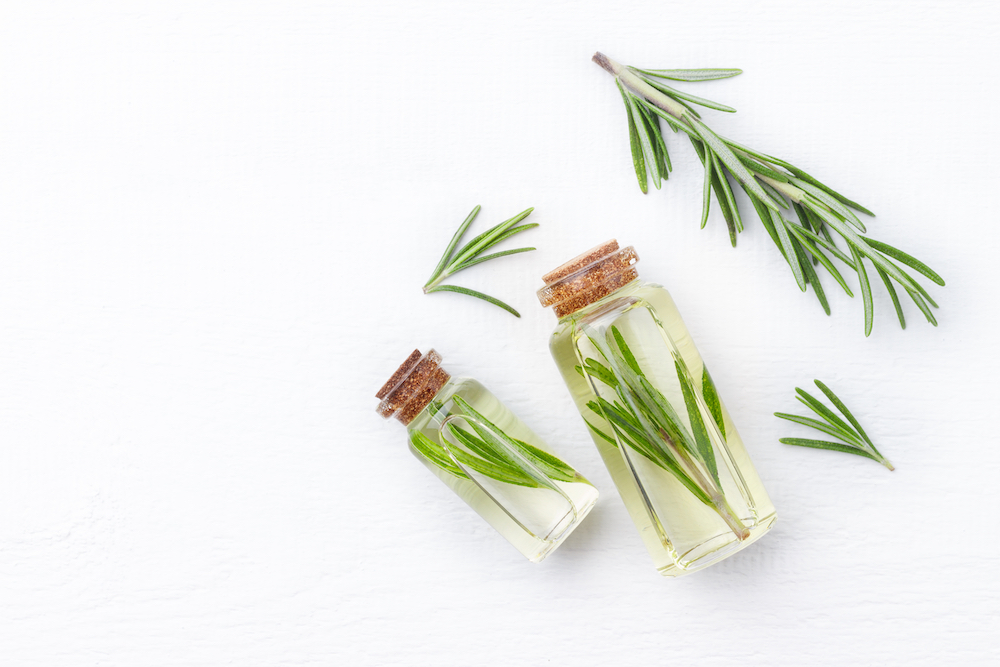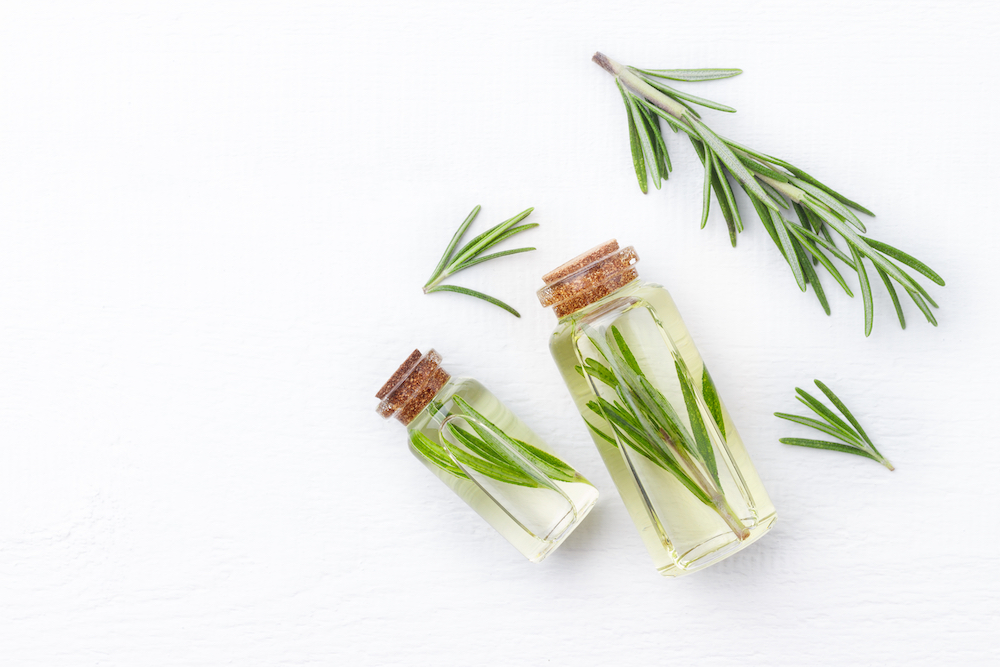 Rosemary is anti-inflammatory and helps reduce skin puffiness. It is excellent for inflammatory skin conditions such as eczema, psoriasis and acne!
If you want to make it easy, just add our award-winning CELL SALT DETOX BATH SOAK to your bath. It contains all of the ingredients listed above. This is our NUMBER ONE best selling item with Neiman Marcus online.
Try it to find out why!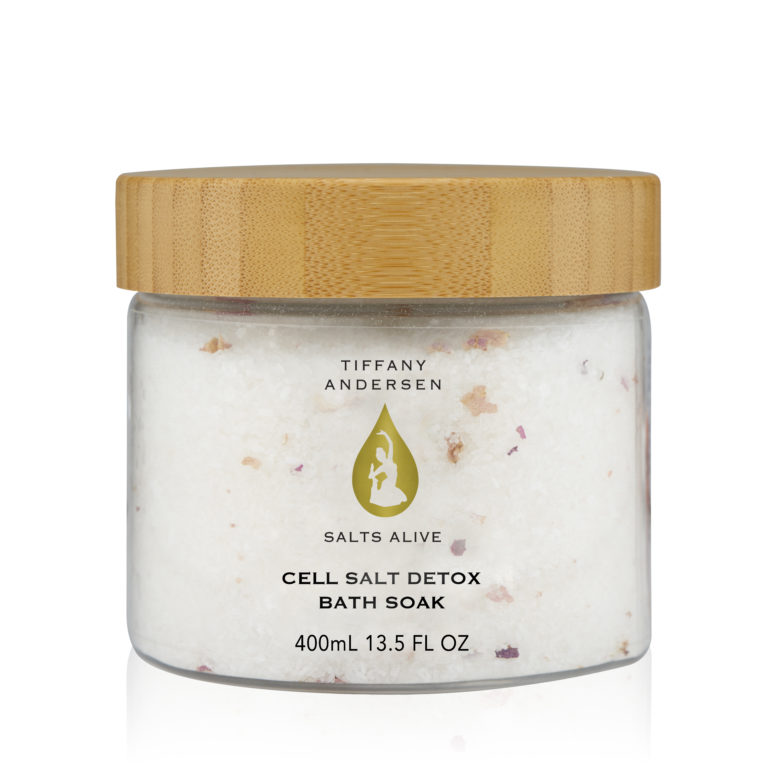 BONUS VIDEO: DETOX BATH SOAK


Live in good health with beautiful skin!